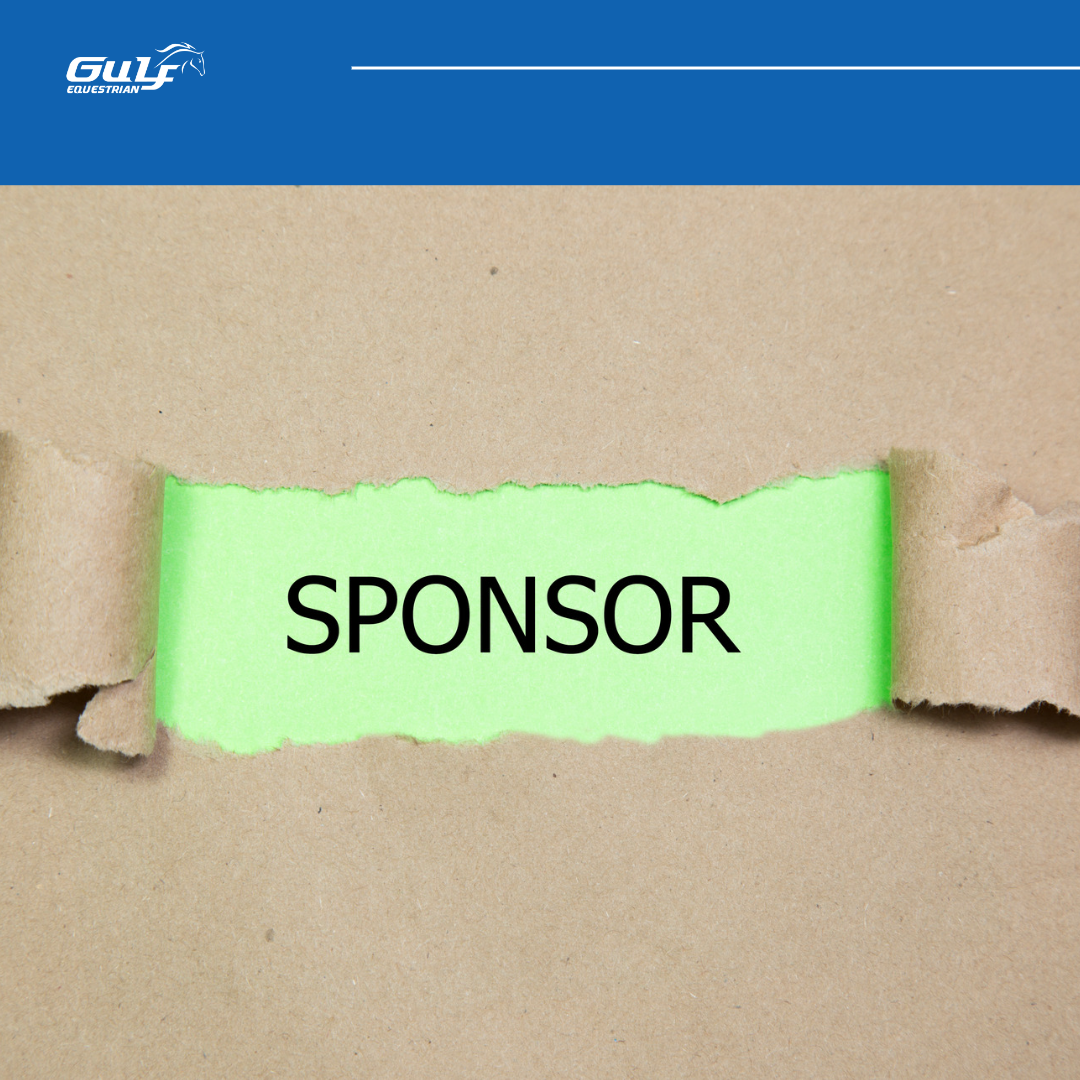 Admin Oct 24 2022
How to be a coverage sponsor
Dear Prospect Sponsor:
This season we are providing companies, shops, and brands the ability to sponsor our coverage of competitions. Kuwait Equestrian & Gulf Equestrian website and social media accounts are a great way to show your brand to a selective audience. Our followers and website visitors are highly loyal to our brand as we have been providing our services for the last 12 years. If you are interested in sponsoring the coverage of one of the competitions, please click on this link to view the sponsorship packages we offer. Our sponsorship packages cater to every budget and business size.
We appreciate your support of our services to the equestrian community.